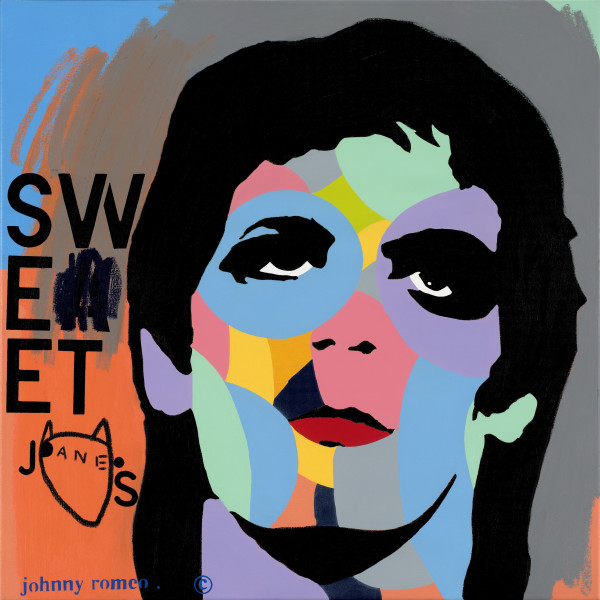 Johnny Romeo
WASTED YEARS
New Paintings
Following on from a successful trail of sell-out shows in Australia and the US in 2014, internationally acclaimed Australian Pop painter Johnny Romeo returns with WASTED YEARS, an exhilarating series of portraits that reflect on mortality and the vitality of youth. WASTED YEARS is a visual tour de force that engages our morbid fascination with tragic modern day heroes, drawing from an eclectic cast of bygone icons ranging from the Notorious BIG to Lou Reed and Amy Winehouse. WASTED YEARS is a visually striking and commanding collection of unmistakably unique Neo-Expressionist Pop works that sees Johnny Romeo at his most introspective and powerful.
With Johnny Romeo in attendance, WASTED YEARS opens at 6-8:30pm on Friday 28th November at 12 Gallery in association with Allpress Gallery, 8 Drake Street, Freemans Bay, Auckland, New Zealand.
The exhibition will run until December 11th 2014.
For any enquiries: info@12gallery.com
+64 21 501 911
November 16, 2014