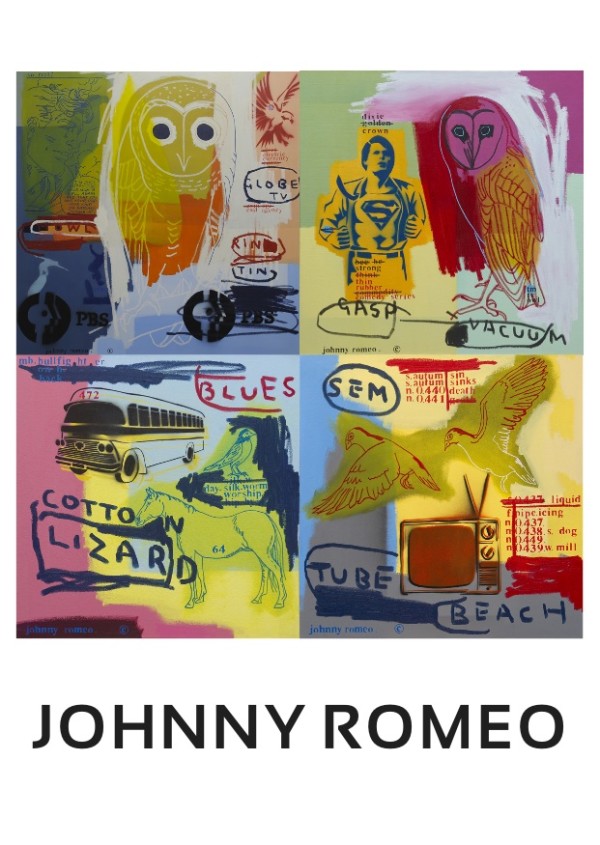 Johnny Romeo's 'BOOTLEGS, DEMOS AND DEMONS' Series will be part of the URBAN POP II Group Show @ Jeanie Madsen Gallery, Santa Monica, California, USA. February 9th – 7th March 2013.
Opening Night: Saturday 9th February 2013 – 7 – 10pm.
www.jeaniemadsengallery.com
Any enquires concerning BOOTLEGS, DEMOS AND DEMONS can be made directly through Jeanie Madsen Gallery (jeanie@jeaniemadsengallery.com) or by calling the gallery on +1 310-393-7436.
January 31, 2013