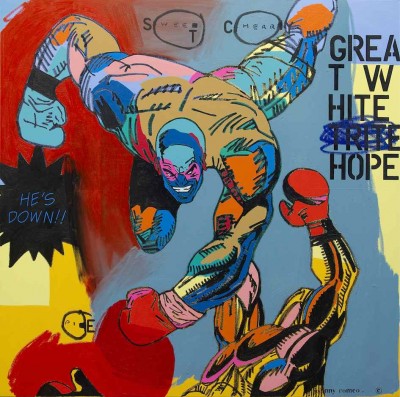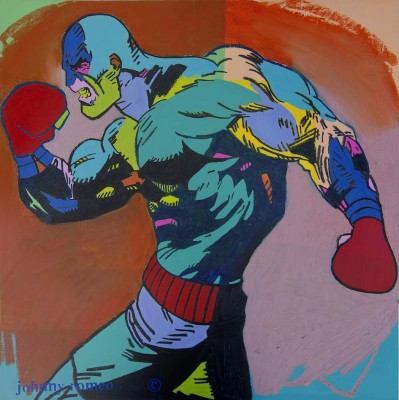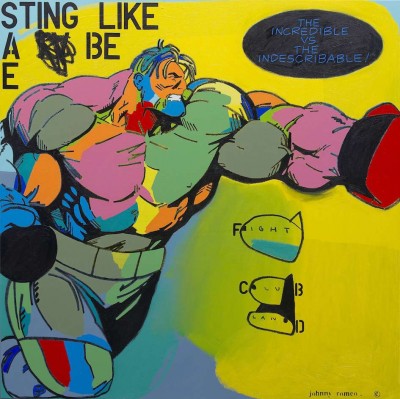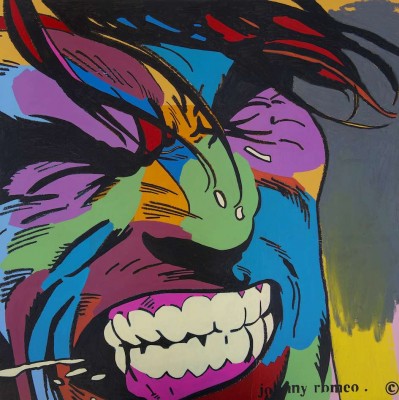 Here's a sneak peek everybody! Johnny Romeo's new show BLOODSPORT opens @ Buratti Fine Art, Perth, Australia – October 26th – November 28th, 2012.
Opening Night: Friday October 26th 2012 @ 6:30pm – www.buratti.com.au
Any enquires concerning BLOODSPORT can be made directly through Buratti Fine Art (mail@buratti.com.au) or by calling the gallery on +61 8 9433 6369.
September 24, 2012