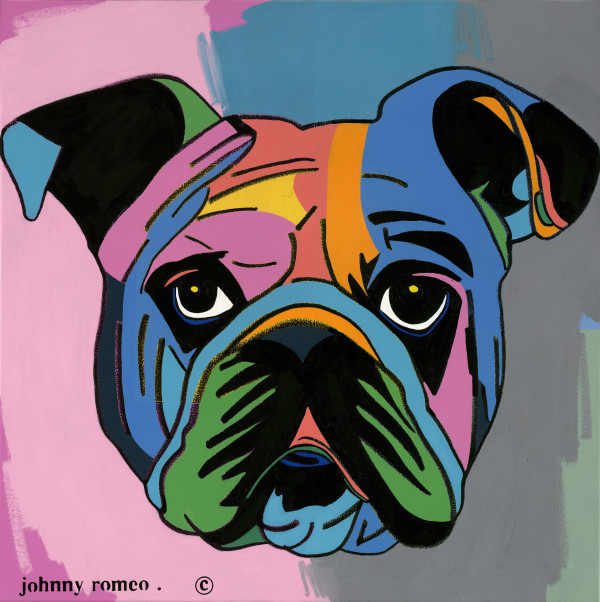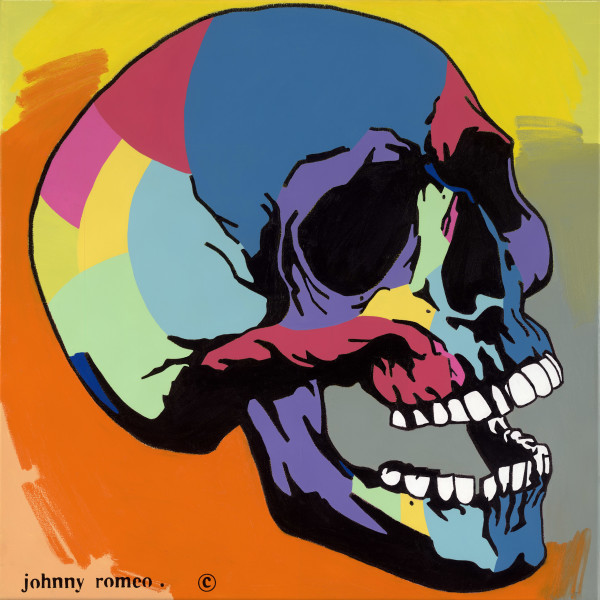 Johnny Romeo's works Son of Anarchy 1 & 2 will be part of the RED – EXPRESSIONISM – GROUP SHOW @ 19Karen, Gold Coast, Australia.
Opening Night – Friday 1st May –  6-8pm @ The Sofitel Gold Coast Broadbeach.
To see more of Johnny Romeo's works go to –
http://www.19karen.com.au/johnny-romeo/johnny-romeo-new.php
Any enquires concerning Johnny Romeo's works can be made directly through 19Karen (info@19karen.com.au) or by calling the gallery on +61 7 5554 5019.
May 6, 2015